Beyond service

BONINFO IS
THE BEST PARTNER FOR YOU

Trusted customer satisfaction with our distinguished service capabilities
BONINFO

IT Total Solution & Service Provider
Outsourcing
Relocation
Maintenance
Dell Technologies
PureStorage
Total Solution
Server
Storage
Datacenter
People–centric enterprise

BUILD BON TOWER
THROUGH THE BON WAY

A people-centric company fostering communication with customers and employees
BON WAY
BON is a French word meaning "Good."
BONINFO is committed to being a company that delivers exceptional services to customers
and fosters a positive working environment for our employees.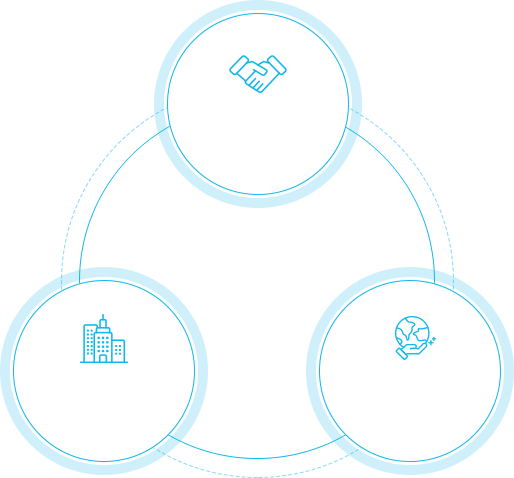 Customer

Prioritizing Exceptional Customer Experiences

Establishing Trust

Rapid Decision-Making Focused on the Field

Employees

Pursuing Health and Happiness

Emphasizing Communication and Mutual Respect

Embracing Challenge and Change

Motivation through Diverse Reward Systems

Commitment to a Lifelong Workplace

Social
Contribution

Donation

Volunteerism

Environmental Protection
PROMOTIONAL VIDEO
contact
us
BONINFO is a company consistently dedicated to delivering its utmost efforts.
BONINFO

CEO : Kim Myung-ho

Office Location

#402, Abel Techno, 15 Hwagok-ro
68-gil, Gangsa-gu, Seoul

Contact Info

Telephone: 02-584-7744
Fax: 02-584-9678

E - mail

bonjungbo5@boninfo.co.kr

Business Registration
Number

582-88-00285
Online Inquiry

We will sincerely answer any inquiries you may have at any time.